Division Launch for Concord Biotech




Planning
Event planning includes budgeting, establishing timelines, selecting and reserving the event sites, developing a theme, arranging for activities, arranging for equipment and facilities, managing risk, and developing contingency plans.
GET MORE INFO

Designing
Good event design is customized to Clienteles organization. Our methodology centers on a strategic event framework that ensures Clienteles brand and business objectives stay top-of-mind.

GET MORE INFO

Execution
We can talk about the many innovative ways to make an event truly memorable and valuable. But in the end, if the basics of event execution are missing, the rest is forgotten. Our aim is to deliver a flawless event. And that begins and ends with flawless execution.
GET MORE INFO
BRAND & EVENTS
Events Just don't happen they require precise planning meticulous attention and dash of creative magic.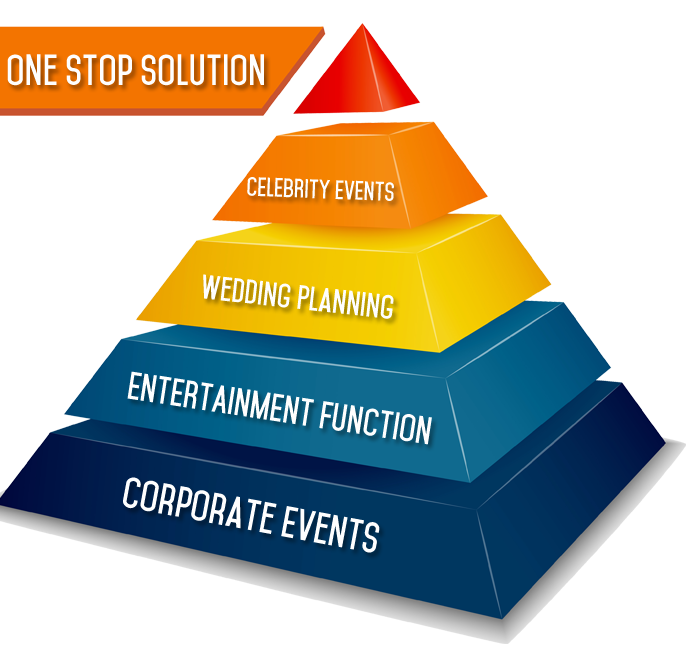 Our Philosophy
"We bind to give Smart optimum solutions to our clientele."
OUR TEAM
Hitesh Maheshwari
Business Head - Sales & Marketing
Hitesh Patel
Business Head - Production
Ritesh Soni
Head - Creative Team
Shakil Shaikh
Production Manager